I live in Australia's Blue Mountains, having been adopted as a pet by the local birdlife.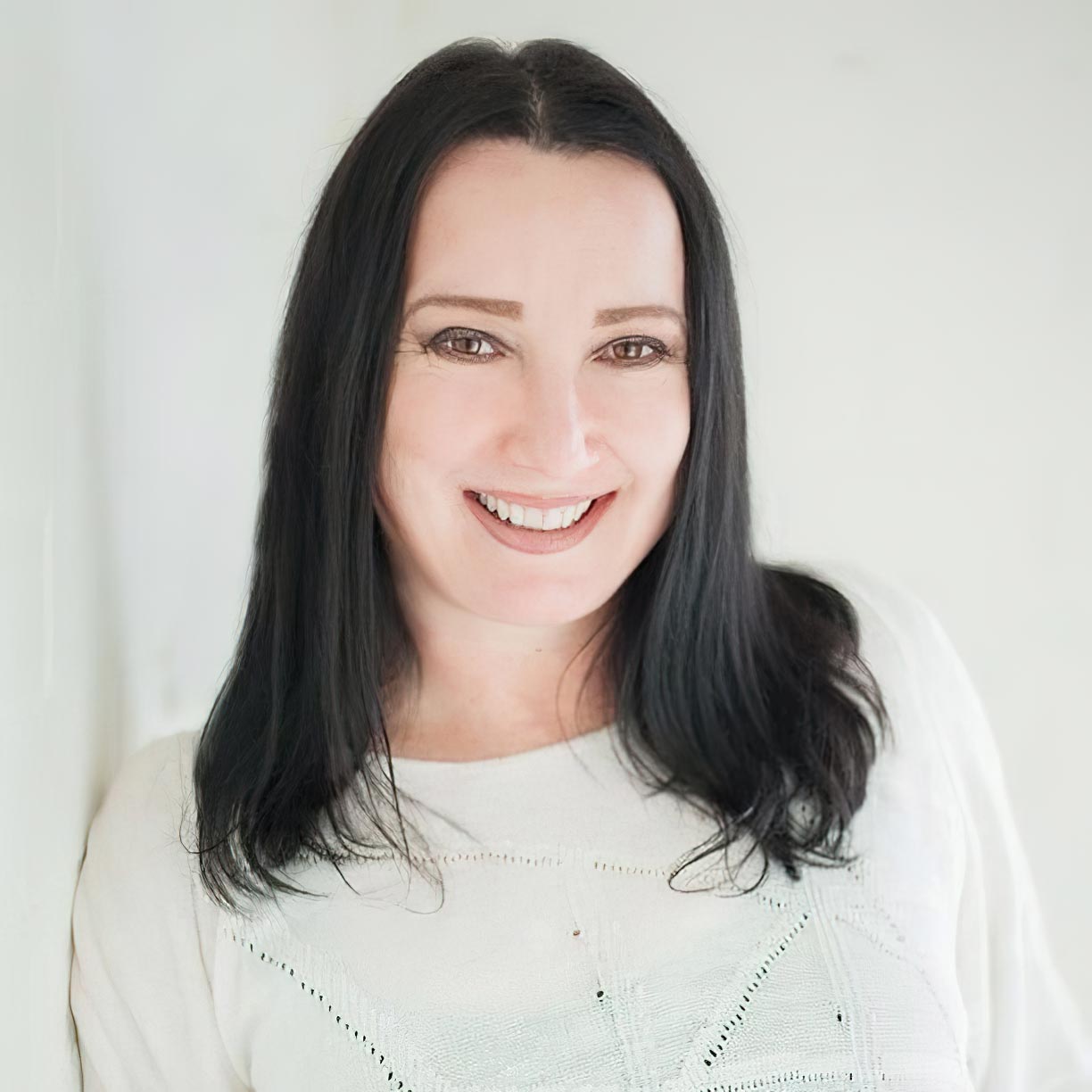 The written and spoken word held a great appeal for me from a very early age. I came from a family that revered poetry, and they were always ready with a line or two that might correct my wayward behavior. My grandmother's favourite, which I must have heard a million times was:
"Speak the truth,
speak it loud and clear,
speak it so that all may hear,
and in the end, you will see,
the truth will serve
both you and me."
So it isn't surprising that – reared as a crusader for the truth – I became a journalist and worked on Australia's major metropolitan dailies for many years. Journalism proved a thoroughly fun but cynical industry, so I turned my pen to a more pure pursuit. Have I found it? I don't know. I believe fantasy as a genre touches on many profound truths about human nature – the propensity for struggle and the drive for happiness – and that it is these truths that explain the genre's success. But I think one of the things I like best about fantasy, is that it makes people happy.
I was born in a distant land and came to Australia when I was four. We settled in beautiful Port Stephens where I lived an idyllic childhood, roaming wild on my own, climbing trees, swinging from my knees and ankles off monkey bars, collecting tadpoles and frogs, swimming and surfing, playing with imaginary friends, talking with my cat, being adored by grandparents and reading and playing the piano – the usual pursuits of only children. Eventually I gained siblings and the family moved around Australia – last stop Melbourne.
Then it was off to the big smoke in Sydney to study at UNSW before getting married, gaining a cadetship as a journalist, becoming a parent, and then embarking on a career as a marketer and brander.
I love the things that most people love – family, friends, animals, plants, the beach, snow skiing, sailing, sport, reading, food, scuba diving, dancing, hiking and good company.
I am also a director on the board of the Australian Society of Authors.
Ten things you may not know about me
My favourite colour is blue – any shade of blue.
I have an irrational fear of sharks (although I think it is completely rational)
Family is important to me.
My Chinese star sign is the dragon (perhaps that explains the dragons in the book).
My favourite novels are Catch 22 and Wuthering Heights.
My latest interest is sustainable gardening.
I love snow skiing, scuba diving, dancing and hiking.
I believe in caring for the Earth and the creatures we share it with.
I have always wanted to share my world with a horse.
I'd like to write a musical.